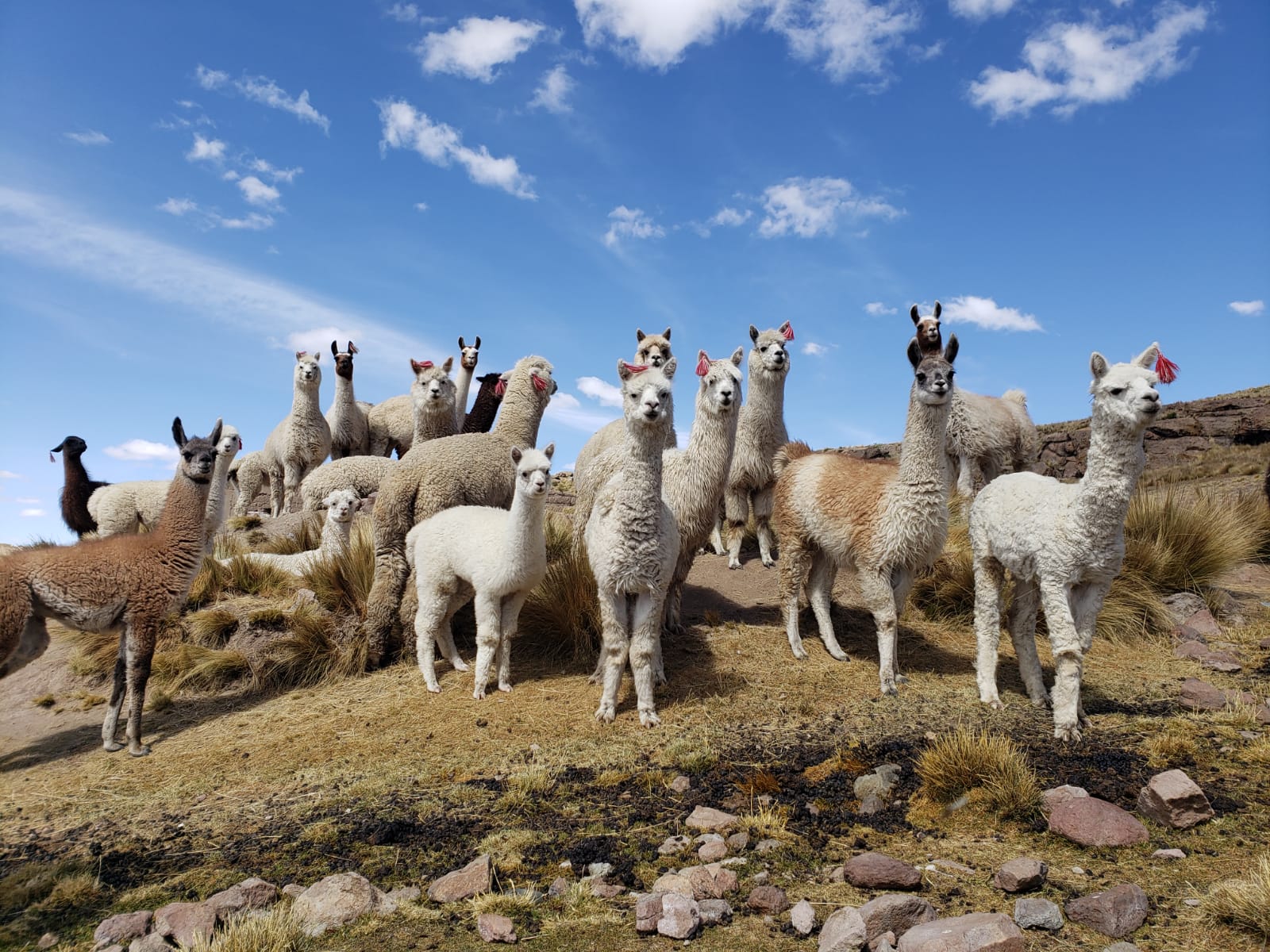 As a company vested in creating with care, how we source our products begins and ends with our values. In defining our priorities and exhaustively educating ourselves in the textile industry, it became clear that only one raw material could be the game changer. You'd better believe it was Alpaca. Here is why this fiber stood out among many: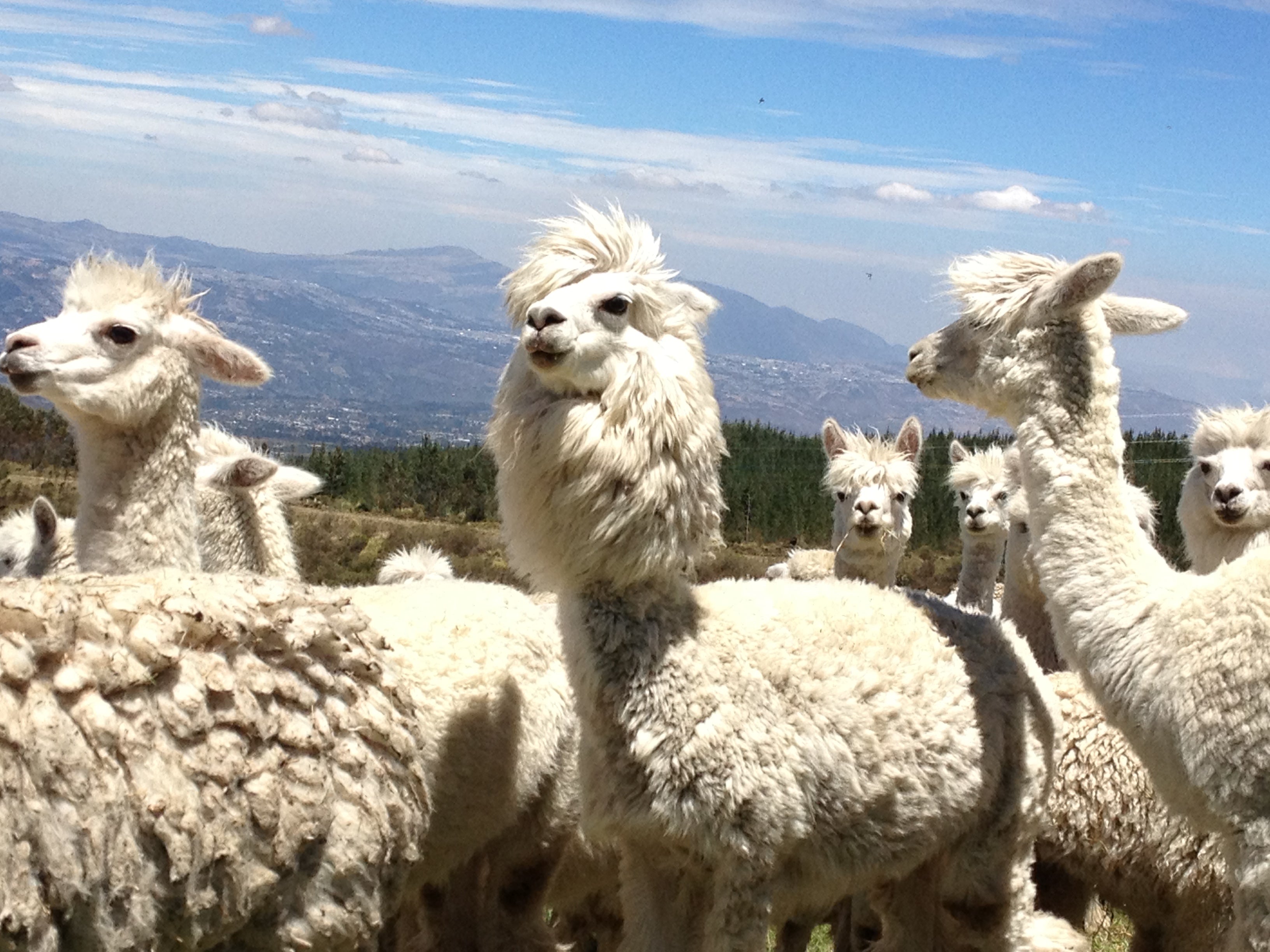 Soft Touch
We take the innate softness of alpaca one step further by using premium baby alpaca fiber and royal baby alpaca fiber in our product production. It has the lowest micron count in the alpaca family. And the lower the micron count, the softer the knit product. Hence, we bring you the accessories knit with a softer hand and more comfortable wear.
Eco-Friendly
Alpacas step lightly on the earth, leaving its soil unharmed, and graze gently on native grasses, allowing the land to continue thriving. Though sad to admit, cashmere goats do not. With hooves that damage the ground and an instinct to pull out grass by its roots, their proliferation destroys pastures and contributes to widespread desertification. In China and Mongolia, the preeminent global cashmere producers, insatiable demand for this fiber is damaging an already fragile ecosystem.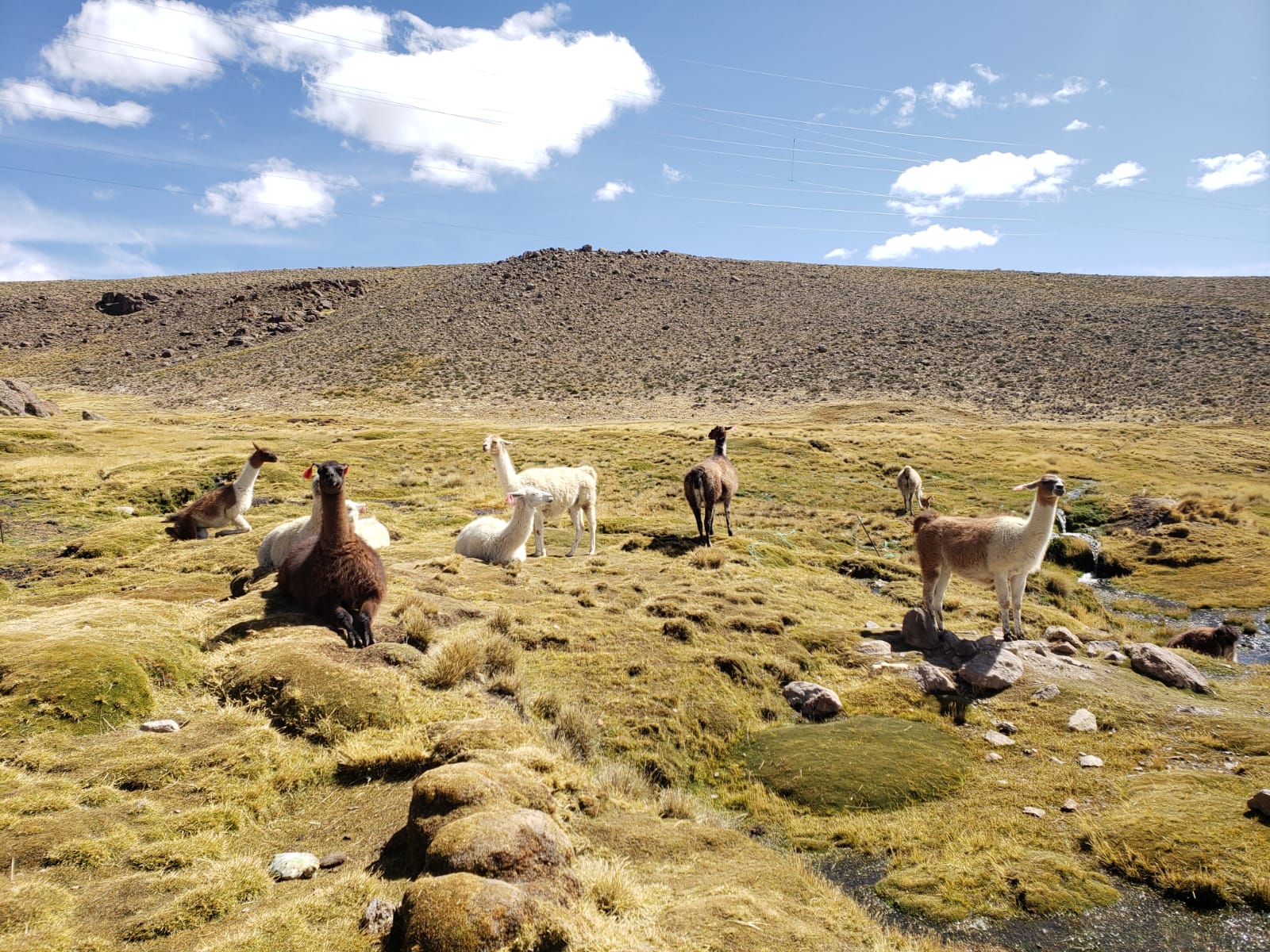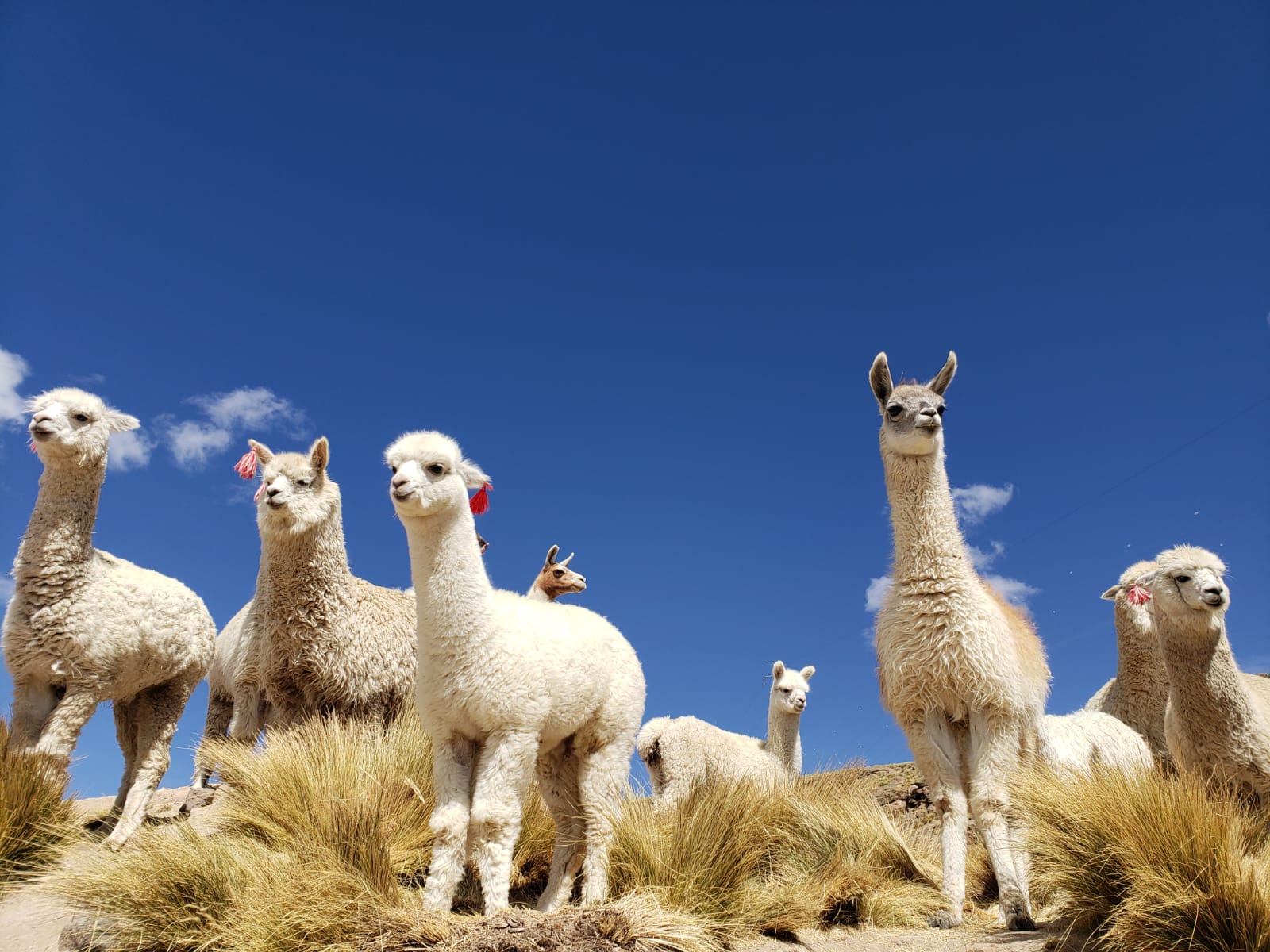 Durability
While we love the feel of cashmere, we don't like that after just one season, our sweaters and scarves begin to pill.  Due to a longer fiber than its cashmere counterpart, alpaca won't pill — making us confident that our accessories will be there for you year after year.
Productivity
A single alpaca produces enough fleece during its yearly shearing to make four full scarves. It takes a year's worth of fleece from three cashmere goats to make just one scarf from cashmere – making it not only less sustainable, but less efficient.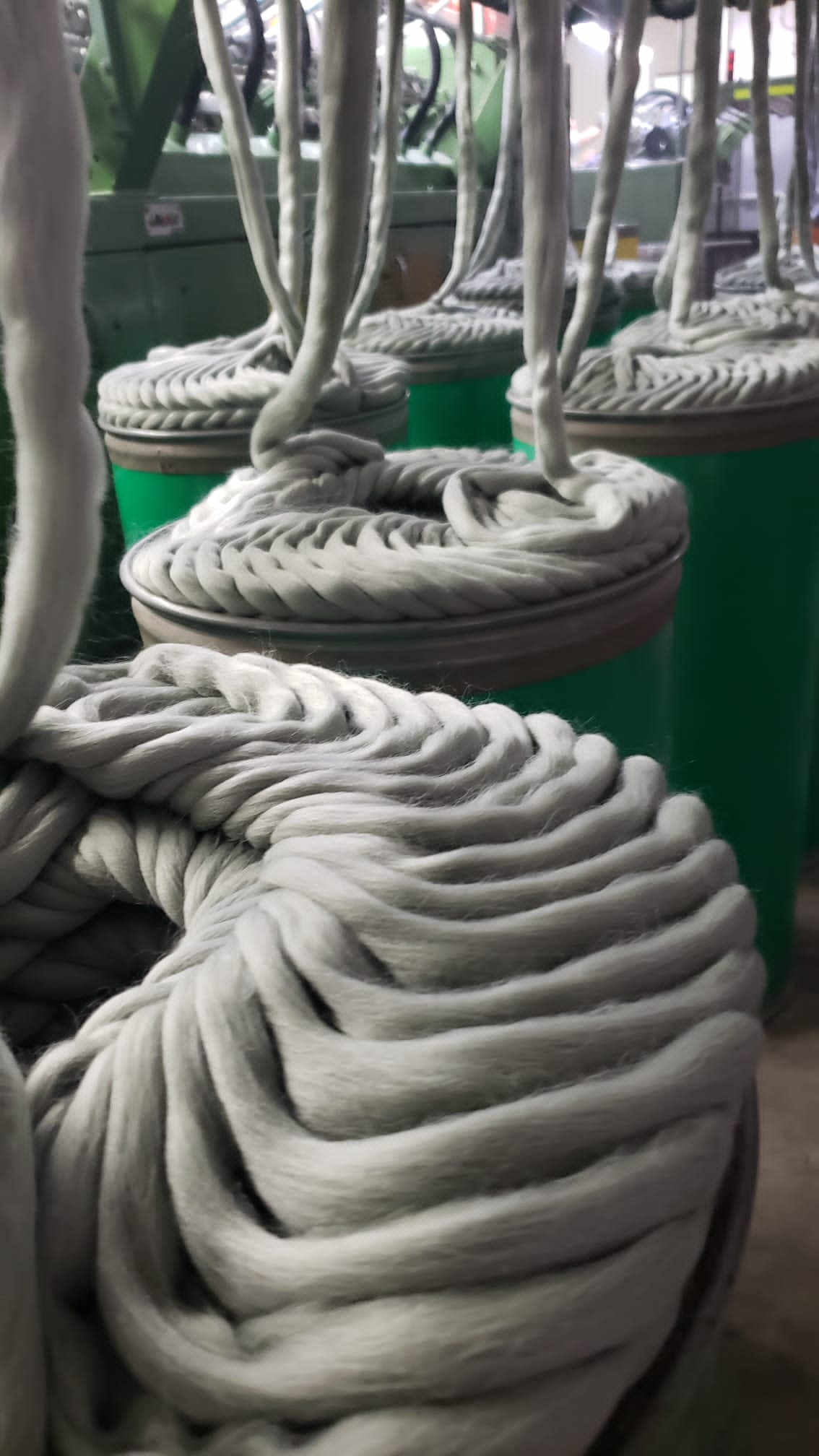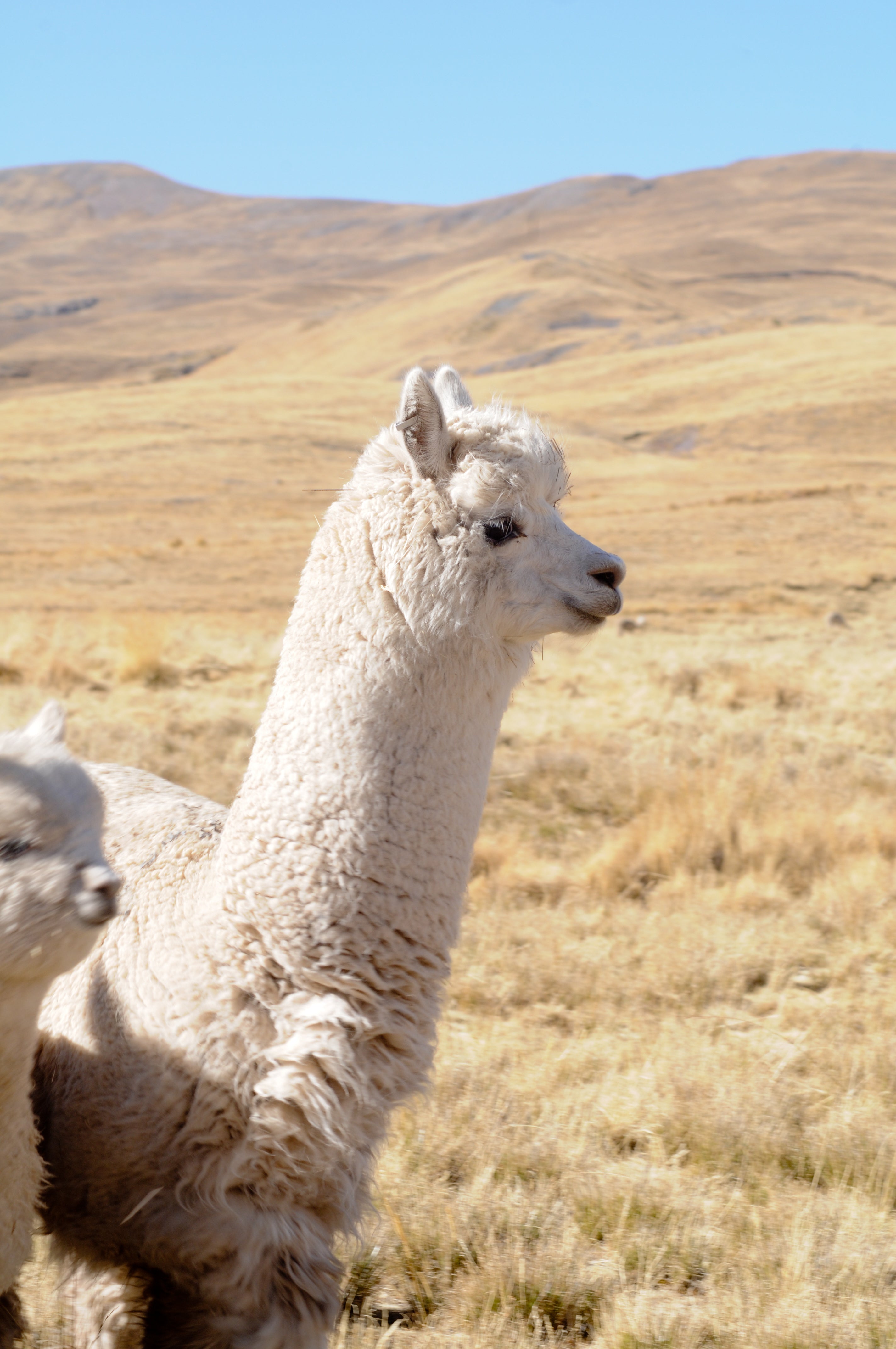 Better Knits
The hollow core of alpaca fiber affords it great versatility. It allows heat to escape while providing insulation from the cold, wicks moisture, and is hypoallergenic. Products knit with alpaca do the same. By keeping you warm, protecting you from the elements, and eliminating allergens, they also keep you prepared from apartment to office, day to night, and everywhere in between.